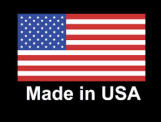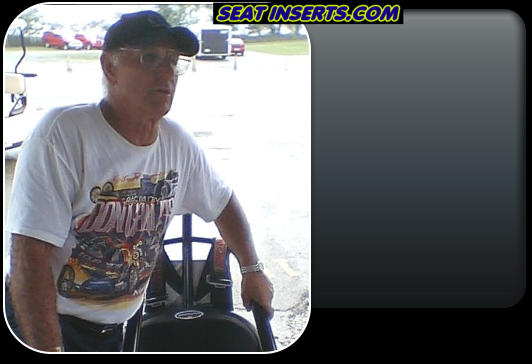 "
It's so
comfortable….
it's
unbelievable!"
"BIG DADDY"
DON GARLITS
THE MOST COMPLETE SEAT INSERT KIT ON THE MARKET!
RACE CAR SEAT INSERTS FOR COMFORT & PERFORMANCE
As unique as your signature, our seat inserts mold you into your vehicle so it fits you literally
like a glove. A properly formed seat insert fills all the voids between you and your seat. Your
tailbone, back, lumbar, sides, ribs and pelvis will be surrounded with the same bead like
material that is found inside your helmet. This reduces pressure points and makes you more
comfortable in your vehicle. More comfort translates into better driver performance and less
fatigue. We offer seat insert kits for all categories.
Prefer to have one of our installers do the job?
Questions? We are just a phone call away and always willing to assist.
Choose SEAT INSERTS.COM for our unbeatable prices and industry leading customer service.
Every top
professional driver
in the world has a
seat insert.
Now YOU can too!
Call Us Today!
386-788-8963